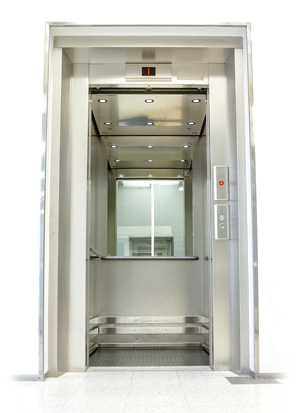 The company was founded in December 2015 and began trading in January 2016, providing expertise in Engineering Inspection & Consultancy
Out Motto is
Protection Through Inspection
We are driven by providing Technical Quality, not by units, times, or targets.
We have a unique background in the Lift Engineering, Service Engineering and Engineering Inspection sectors.
From working as an Electrical Apprentice, with a Lift Company and later joined them as a fully qualified Electrician and Lift fitter.
From 2002 to 2009  working as an Installation/ Service Engineer with Mid-Western Lift Services and progressed to the role of a Principle Testing & Commissioning Engineer with NVQ Level 4, from 2004 on wards.
We have a highly regarded and recognised Qualification in "Performing and Testing Operations in the Lift and Escalator Industry"
This is the Standard that lift inspection industry should have, but unfortunately most do not, and rely on in-house training.
In 2009 our head Surveyor left the lift engineering business to take up an Engineer Surveyors role in RSA Insurance's Engineering Inspection & Consultancy Business. In this role he carried out Examinations for Lifts, Lifting Plant and Machinery and he also undertook further training for Electrical Plant and Pressure Systems examinations.
During his time, Niall was the only Engineer Surveyor in this team who was qualified to carry out examinations under three different disciplines Lifting, Electrical and Pressure Systems.
Our Engineer Surveyors are registered members with the Engineering Council, Society of Operations Engineers and Bureau of Engineer Surveyors.
Irish lift Inspection Services are experienced, competent, fully insured and professionally indemnified to carry out your Statutory Inspections. Unlike many companies, we have the technical 'know how' from years working directly in the Lift & Engineering businesses.
We are very happy to add A 'Distinction' result in the QQI level 5 in "Health & Safety at Work" Course to our professional Qualifications.
Why not look at some photos of issues we help identify and help bring about a solution Link
Download a pdf copy of our Mission Statement